CLEO 11th Anniversary at Zouk
What can be happier than getting freebies! wahhahahhaha i'm so happy for getting lots of presents since last week till today!

Last Friday was

CLEO magazine's 11th anniversary

. A very kind and pretty bachelorette friend of mine (Ying Mei), knowing that i'm a bachelor, dragged me along to 'cuci-mata', saying that lots of hot girls would storm the venue.

Words were true. However, I felt intimidated! Being the minority of 10% males, and holding a PINK COLOR invitation card, there were plenty of white blinking things staring at us (the minority) as the sky turned dark.

I spent RM5.60 on CLEO magz, for the sake of getting the invitation card glued to the cover page. Which, i then gave it to my mum as a bed-time story book.

RM5.60 for a night of beauties?

Well worth.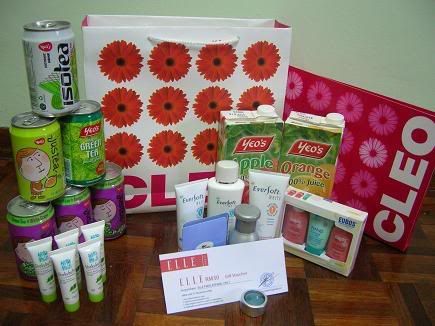 The CLEO Goodie Bag

The moment i got hold of the bag, i thought i was back in the gym, getting a

22 lbs dumbell

from the rack to my workout bench. It was freaking heavy for i did not expect it to be sucha baby elephant.

It was filled with 6 cans of 325ml aluminum tins, and two boxes of 1L juice! All packed into a paperbag which usually weighs less than 100grms when u go shopping with a girl. Correct me if i'm wrong :P

So what was in the bag?


EVERSOFT products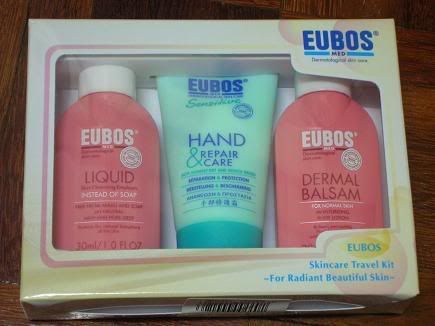 EUBOS products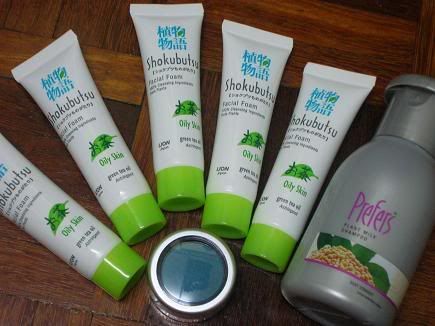 SHOKOBUTSU, PREFERS, and RED EARTH products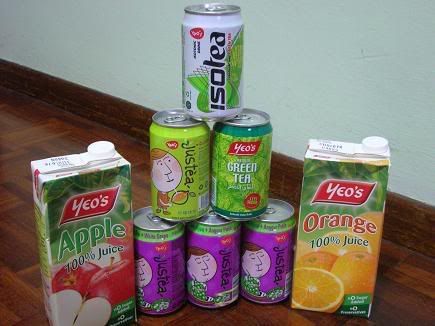 YEO's products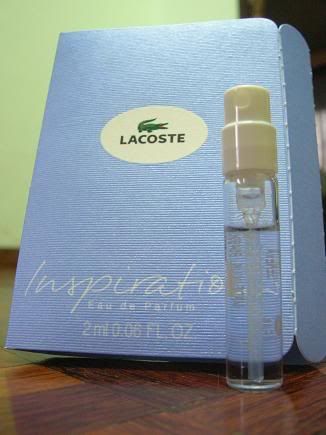 LACOSTE perfume - inspiration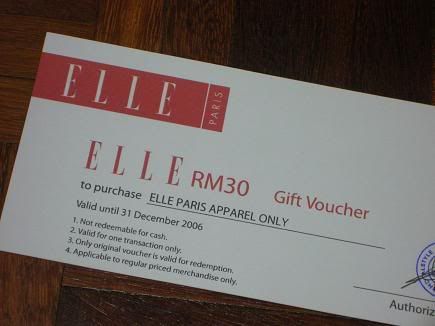 ELLE RM30 Gift Voucher

and of course...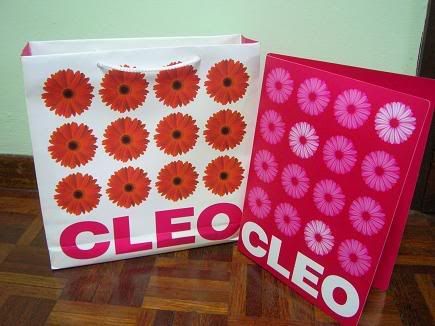 CLEO's own pretty paper bag.



Even Hitz.fm's Ford Ranger cruizers came to spice up the event, and i got two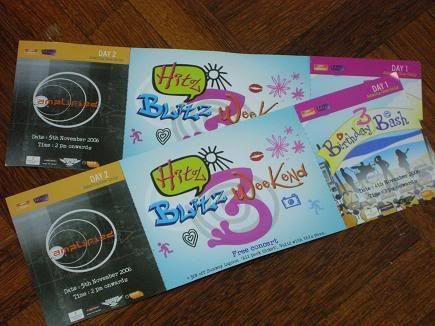 FREE hitz.tv 3rd birthday bash at surf pool tickets



which... i didnt go hahahhahhaha! wasted!

Anyhow, the

goodie bag was lifeless

; but the group of friends i was with were CRAZILY ALIVE!


The Wacko Group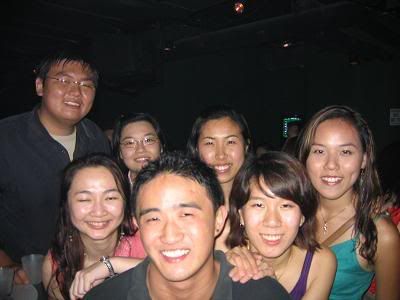 Me - with the biggest head,making everyone else not attractive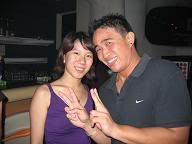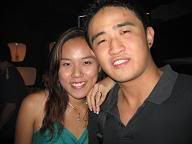 The Bond Girls - Ying Mei(purple) &
Jennifer
Casino Royale
008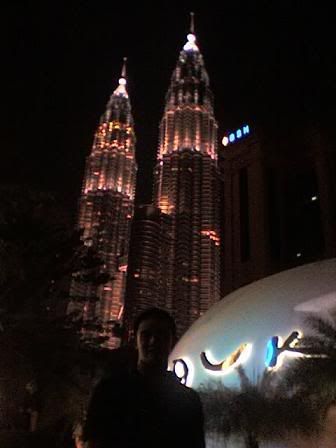 Filmed in Zouk, Kuala Lumpur.



It was a great night, i wished we had more time :)

Being the youngest among all

, please forgive me for being childish!

Some 7 days later, it was the guys' magz's turn. Me, being the loyal reader of

Men's Health

, went and collect my free Goodie Bag from Highstreet, 1 utama.

wahhahahhahha! (laughing evilly) 2 goodie bags in 7 days! how fun that is!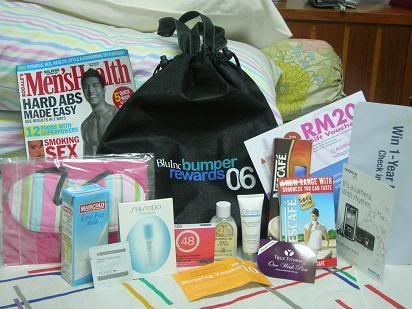 BLUINC Bumper Rewards 06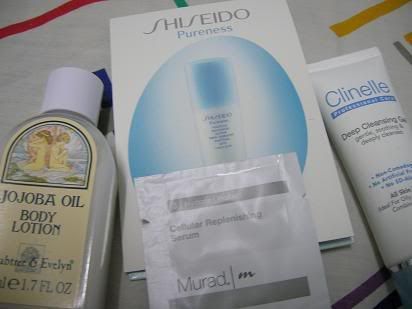 er... JOJOBA OIL? what's that...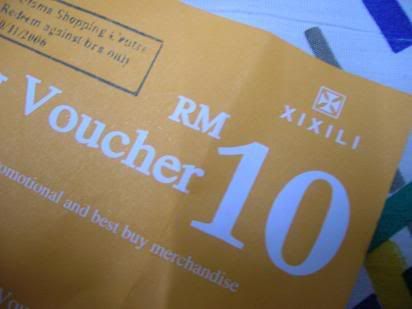 What!? I don't need this!
Mine are SQUARE, not round!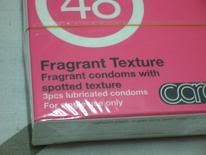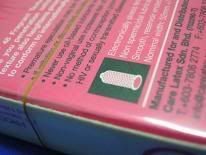 That's better... - evil -

ok ok.. enough of jealousy! here's what are up for grab! i dun need them!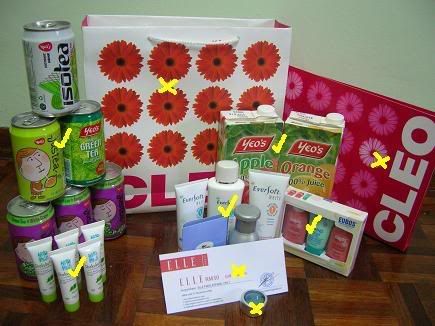 Make ur bookings!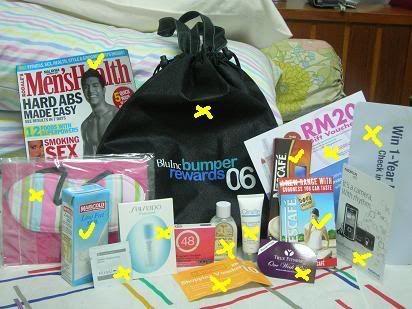 Just grab whatever u want!