Sleeping Beauties
If we sleep early, yet we feel tired the next morning;
If we sleep late, definitely feel tired the next morning;
If we dun sleep, no need to say la......

ZOMBIE

sebiji.





Zombie



U struggle to keep that steel-heavy eye lid from closing, yet u cant resist. U cant resist the temptation of closing the eyes and cuddle your head into the arms. It just feels soooooooooo good, isn't it?

It's even harder than lifting 150 pounds on the bench press in gym. U just wanna have a 15 second rest, u know u'll take more than that, but it doesn't matter cos it feels damn good. Damn good to close the eyes and nap.

As all College/University/Institutes students know, some lecturers are eligible to take part in INDIA's snake-charmer competition. They have the qualification, they have the knowledge, they have the experience, they are real good. Superb! Don't u think so?

If u dun believe me, i'll show u my instructors' talent.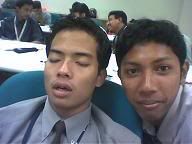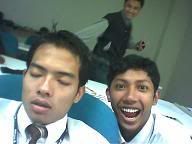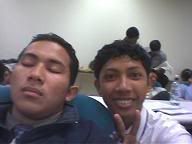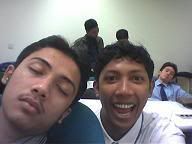 These are a few common species of snakes. Fresh water snake, rattle snake, and tree snake. More to come... POISONOUS SPECIES!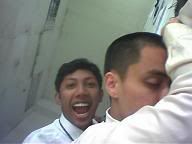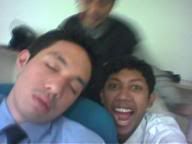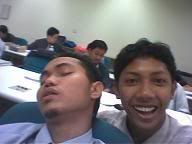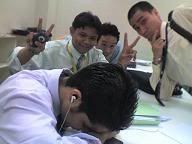 Python, Albino yellow spot, laughing snake, crying snake..... to name a few.

hahahahah! it's so fun snapping pics of these guys napping! so funny! freaking funny man! we have nothing else better to do but to use our handphone camera to snap some memories.

Soon, the trend involved many others. The more the merrier! Let's have some

family shots! Keluarga Bahagia!

Wuuhooooo!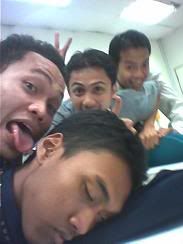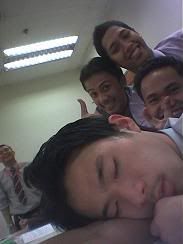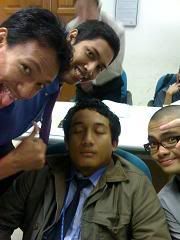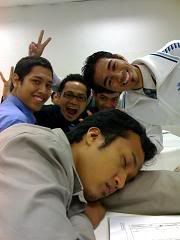 WAHAHAHAHAHAHAHA! Isn't this fun? Snapping pics of the Sleeping Beauties without waking them up!

Imagine the situation where the guys tip-toe over to be part of the family. Then do some funny pose with a peace sign. wahhahahha! coolness!

Introducing, the King Cobra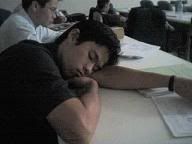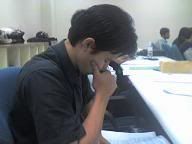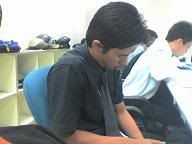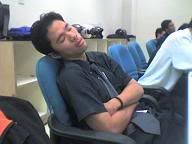 Don't think it's easy to achieve King Cobra-level. U gotta go through painful and hard training to achieve such status.

Rule no 1: Sleep without being detected

Rule no 2: Always look natural

Rule no 3:

He's the best

!

And before we end this funny session. Let's learn a lil from the King Cobra. It's called the

'Insect Trap'

, a kungfu style founded by one of the snake clans back in 1960s.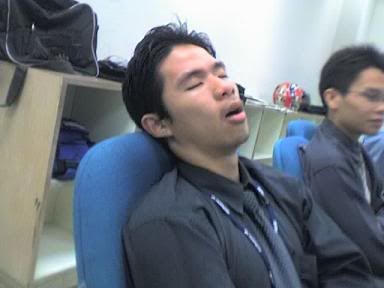 INSECT TRAP... normally u'll get flies, once a while get ants, once in a blue moon will get ladybird. Coolness!